Welcome to TBHC
The Tampa Bay Healthcare Collaborative (TBHC or Collaborative) envisions a community that values health and health services for everyone.  We promote and advance the health and wellness of those underserved through community collaborations.
The work of the Collaborative is accomplished primarily through its committees. Committee members identify and accomplish collaborative projects to help improve community health and increase access.  Learn more about the TBHC Committees below.
Become a Member Today!
Contact Us
Latest News
Republicans now have control of the White House and Congress, and have begun pursuing policies that will repeal the...
MORE
MORE
0
0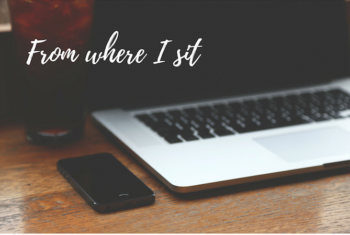 There's a saying attributed to Jean-Baptiste Alphonse Karr, a French critic and journalist, that I am very...
MORE
MORE
0
0
Samantha Nevins joins the Tampa Bay Healthcare Collaborative as the new Achieving Oral Health Equity in Tampa Bay...
MORE
MORE
0
0