Welcome to TBHC
The Tampa Bay Healthcare Collaborative (TBHC or Collaborative) envisions a community that values health and health services for everyone.  We promote and advance the health and wellness of those underserved through community collaborations.
The work of the Collaborative is accomplished primarily through its committees. Committee members identify and accomplish collaborative projects to help improve community health and increase access.  Learn more about the TBHC Committees below.
Become a Member Today!
Contact Us
Upcoming Events
The Tampa Bay Healthcare Collaborative believes that health care is a basic human right necessary for stable and...
MORE
MORE
0
0
Join us for a half-day session to prioritize and plan next steps for the Achieving Oral Health Equity (AOHE) in...
MORE
MORE
0
0
Health Equity is the attainment of the highest level of health for all people.  The TBHC Health Equity Committee...
MORE
MORE
0
0
Latest News
The secret of getting ahead is getting started.  The 'New Year' provides a great opportunity for new beginnings. ...
MORE
MORE
0
0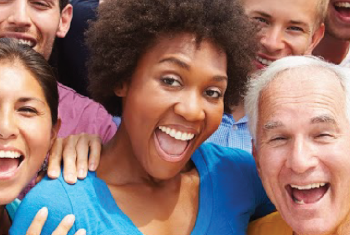 On the morning of November 13, 2015, community stakeholders from throughout Tampa Bay gathered at the Collaborative...
MORE
MORE
0
0
This time of year is a great time to reflect, to consider the people, places and things that make life what it is. ...
MORE
MORE
0
0